Add Video Calling API with in just 10 minutes using Prebuilt SDK.
Ritesh H
Co-Founder, Ritz7
"Videosdk.live is the easiest video-calling market-ready solution I have ever used. Just register, get your key and insert the code, done. Ready to get on the call with your clients, colleagues, or new prospects. Easiest and the most affordable that I have come across."
Venkatesh B.
Group CEO, Compunet Connections
"VideoSDK is now my go to software for my meetings. Very simple to use and uncomplicated. Also completely white labeled so it gives a very professional experience when we do client meetings."
Tarun Lalan
CEO, Smart Humanoid
"I was able to bring my first meeting room up even without the help from the support (less than 10 minutes). The ready to use examples were good enough to understand the logic and made it work with my own website. The tested connection with mic and video worked very well. The on demand record function is a big addon for this meeting features."
"It has more capacity compared to the big player ZOOM: the meetings can last longer, and much more people can attend. It has the possibilities that are endless."
Lloyd Pearson IV
CEO, Blackified
"This is probably my favorite deal that I've discovered up to this point. You can do just about anything you can imagine with this without paying the very expensive costs that are usually required."
4.7 out of 5 stars
Enterprise Ready Solution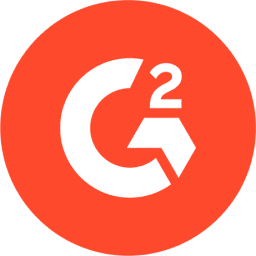 Video API Use Cases
Explore how video sdk is impacting multiple vertical of engagement.
Dashboard to manage, monitor and track.
Built for developers, programmers and enterprises.
Start video conference, upload media, go live, track your usage, get server health at your region.
Monitor usage
Monitor your usage of all the services on one page.
Monthly free credits
Get monthly free credits for each services and also automatic volume discounts.
Automatic billing cycle
Clear and transparent billing cycle every month based on the usage.
Quick operations
Start meetings, go live, upload videos, submit encoding jobs just with one click.
Real-time query and monitoring
Get updates for real-time queries and also monitor all the usage in real-time.
Developer Centric Solutions
Better Experience
with no extra effort
Video SDK is built to provide best Developer Experience. We're supporting everything from gaming to social networks.